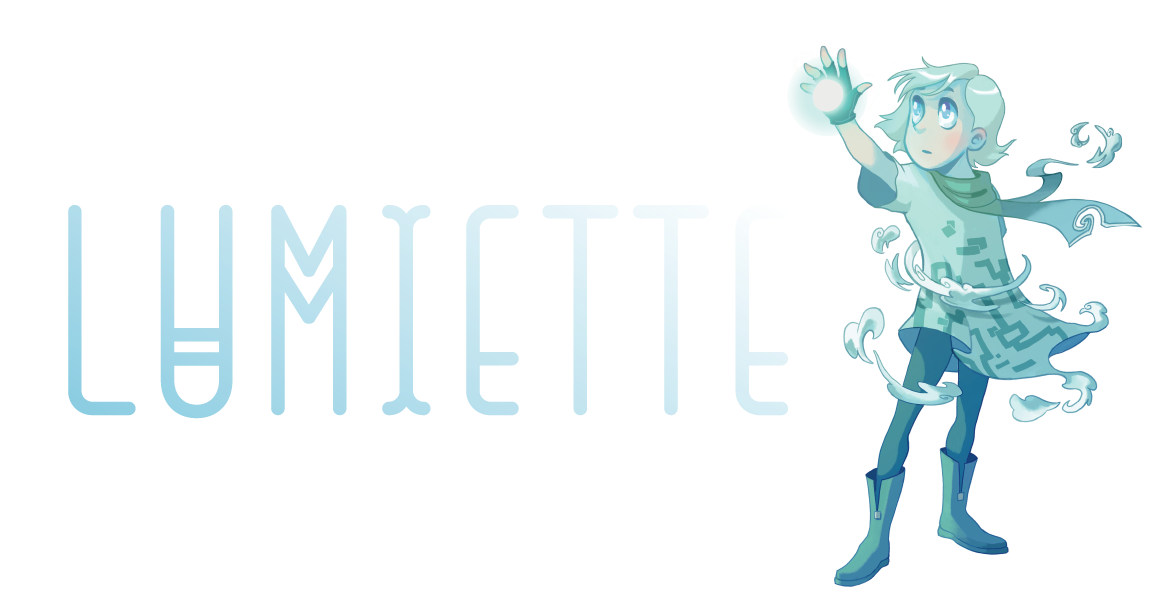 Lumiette
Lumiette 0.25a Intermediate Build released
---
Hi all, thanks for taking the time to check out Lumiette's intermediate release, v0.25a. I originally planned on releasing a more complete update when the second stage was finished, but I wanted to put out this intermediate build because there have been a lot of quality of life changes and rebalances that don't exist in the previous version.
Here is an overview of the new additions and changes to Lumiette v0.25a:
New Settings Options

You can now rebind all controls and turn off the high-quality post-processing graphics settings to greatly improve performance on machines that use integrated graphics.
New Difficulty Settings
From the Settings panel, you may also now choose between three difficulty settings (from easiest to hardest): Journalist, Normal, and Transcendent.
Showcasing the difference between the easiest & hardest difficulties

Preview of Stage Two

Lumiette v0.25a also contains the beginning of the second stage, where you are quickly tested by the mysterious Harper.
There are quite a bit of new stuff in v0.25a. I hope that you check it out whether you have played older alpha builds or if you stumbled onto this game from the itch.io 'Fresh Games' section. Again, I want to thank you all for checking out Lumiette and I hope to have even more for you guys not too much longer from now!
Files
Lumiette v0.25a - Windows.zip
111 MB
Feb 06, 2019
Lumiette v0.25a - macOS.zip
117 MB
Feb 06, 2019
Lumiette v0.25a - Linux.zip
131 MB
Feb 06, 2019
Comments
Log in with itch.io to leave a comment.
You have made something really special here, I'm excited to watch it develop!
Thank you so much for your kind words... It really means a lot. I hope you enjoy the final product whenever it gets finished.