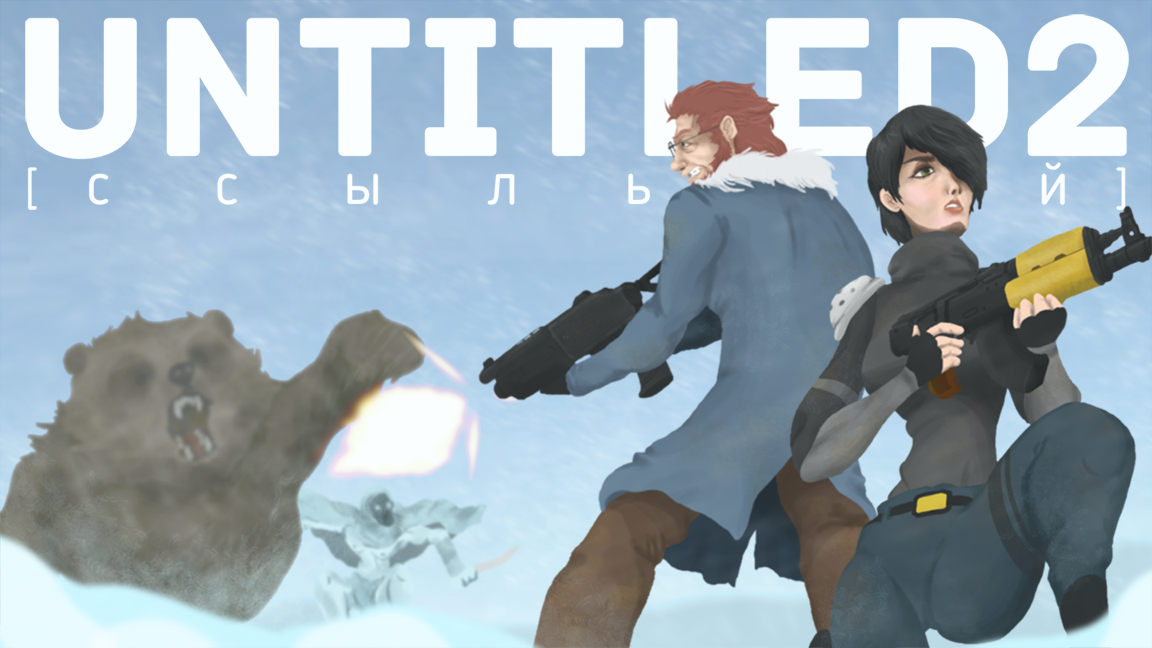 Untitled 2 [ссыльный]/[Exile]
Hi all,
I was a bit burnt out from non-stop coding of the alpha features for this game, so I decided to take a small break and make some art for the game instead. Check it out on the itch.io page.
School's about to start again for me next week so work will slow down a little bit, but I will be continually working on this game as well as new ones so please stay tuned!
Get Untitled 2 [ссыльный]/[Exile]